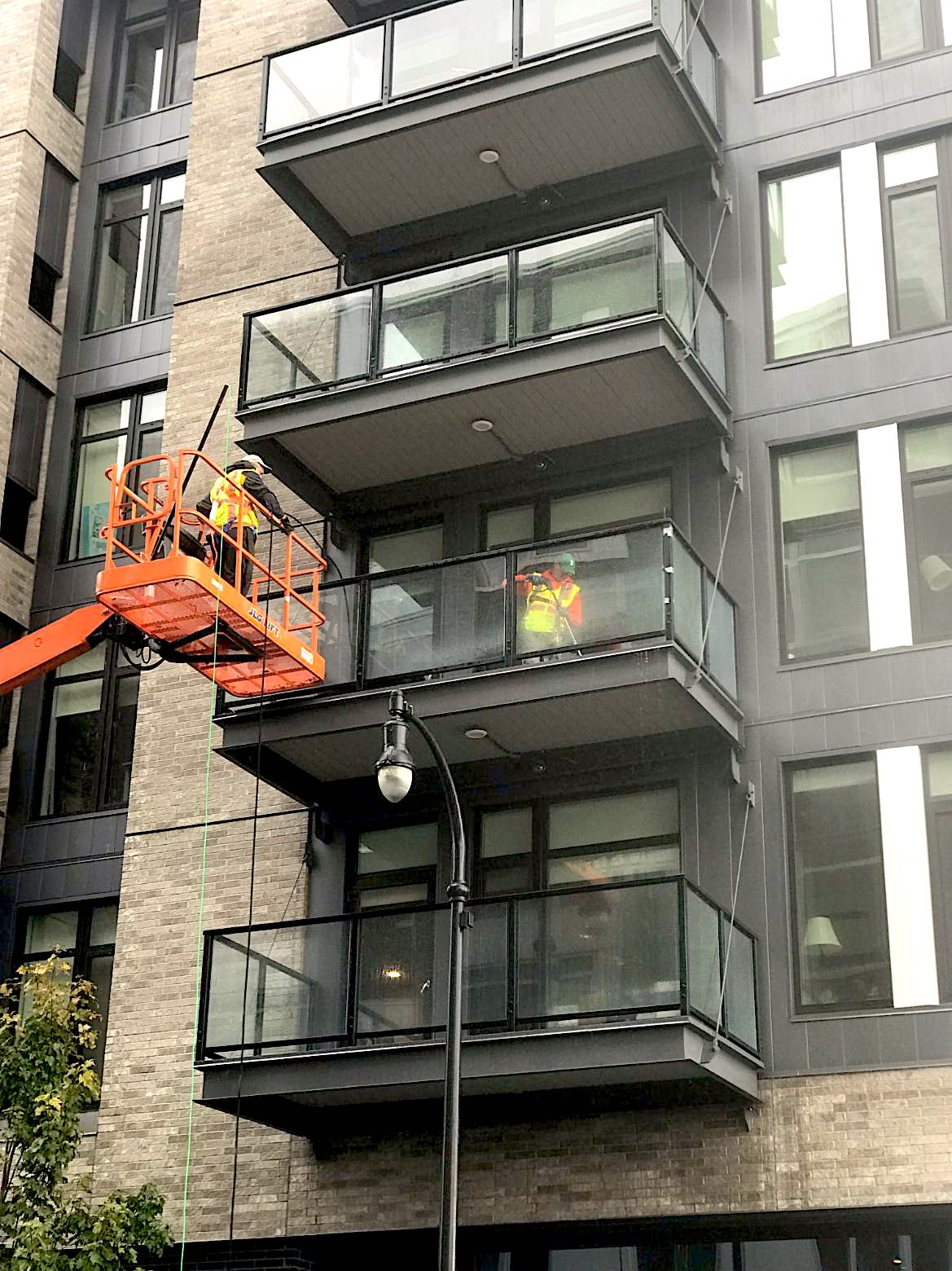 Our team believes in making cleaning as convenient as possible for our customers. We will work around your schedule, and make sure that the job is done right. We can also provide a ``No-Touch`` invoice transacted through email, allowing you to pay all invoices electronically and securely.
We stand by all of our work, and look forward to speaking with you about your job.
PDX Pro Wash did a great job washing the outsides of our windows and the house's exterior They stand by their work. One of our large windows had a streak so the owner came back and Rewashed the East facing windows. Very grateful for their service.
Good price, on time, did a great job of cleaning everything they said they would do. Very nice guys to work for. Will ask them again.
These guys are the best!! They were super easy to schedule with, showed up on time and finished an hour early! Super impressed with the job they did and can tell how passionate they are about their work. Love them!

Highly recommend!!
See The PDX Pro Wash Difference